Maharaja Restaurant
We've been fortunate to work with Raj from Maharaja Restaurant & Bar on an ongoing basis and on a variety of projects. Here's a few of the different things we've helped him get done.
Historically there's been a few issues with the Maharaja website / domains. For the last 6 months or so there's been a very basic temporary site with a single image and a contact us button, built using WordPress.
In March of 2019 we competed against other website designers to rebuild the site and to launch something new. A few key requirements were that it needed to look good, the menu needed to be easily editable and there is also needed to be the ability to build in an online ordering system in the future.
We we are able to quickly design and build the new website using the Square Space platform, within a period of around two weeks from the contract being agreed on we were able to launch the new site and have new reservations being booked online immediately.
Video Content
We produced a 60 second video for use on Facebook and Instagram. Two different variants, one with captions one without.
By Adam Hagen. An archive of quality images that we've been able to utilise in a variety of ways.
We designed and sourced the product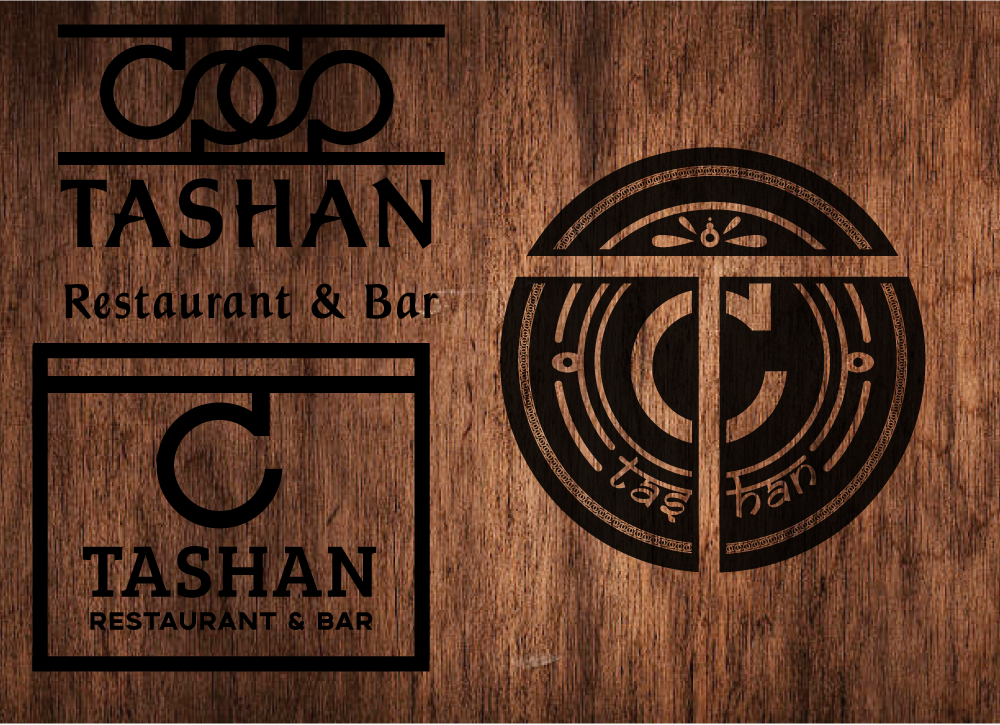 We developed a second standalone brand for a separate project. Here are some of the variations.