Kororā Education
Korora Education Limited is the legal entity that owns and operates Little Blue Penguin Preschool & Nursery.
For a long time now Gina has had an interest in sharing her passion for inspiring life long learning and having a platform to provide more information for other industry professionals. The previous site was built in WordPress which was what prevented Gina and David adding new sections and really getting any benefit from the site. Since the site is now built using Square Space it's been really easy for them to add a blog and to also put in place an eCommerce back end system to allow for future plans to sell resource kits to other ECE Centres.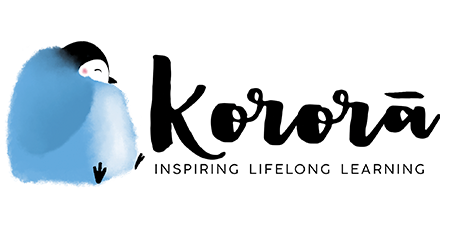 Designed at the same time as the Little Blue Penguin logo. Kororā means little blue penguin in Māori.